"
He may not have super intelligence, but he's Bob. And that's why I love him.
"
Adob
is the pairing of
Adam Davenport
and
Bob
. Adam is Bob's mentor and they're best friends.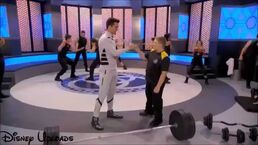 Other Names
Adamob (Adam + B/ob)
Bobam (Bob + Ad/am)
Moments
Adam called Bob his best friend.
They did twice a chest-bump.
Adam was worried about Bob.
Adam tried to save Bob.
Bob stepped up for Adam.
Bob called Adam a good mentor.
Bree says Bob is a mini version of Adam.
Adam tries to help Bob pass his exercises.
Adam tells Bob he looks forward to seeing him fail again.
Adam didn't like it when Bob had super intelligence.
The Curse of the Screaming Skull
Bob wanted to make it up to Adam for ruining his surprise.
They hugged each other, but quickly let go of each other.
Adam didn't want to go to the football game because Bob couldn't go.
They played catch with a coffee table.
Gallery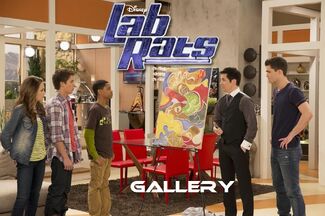 The image gallery for Adob may be viewed here.
Ad blocker interference detected!
Wikia is a free-to-use site that makes money from advertising. We have a modified experience for viewers using ad blockers

Wikia is not accessible if you've made further modifications. Remove the custom ad blocker rule(s) and the page will load as expected.