Brethan (Bre/e + E/than) is the relationship between Bree Davenport and Ethan. Ethan is Bree's ex-boyfriend, and Bree's second love interest after Kavan.
Other Names
Ethee (Eth/an and Br/ee)
Bran (Br/ee and Eth/an)
Moments
Ethan wanted to ask Bree to the dance.
Bree wanted to go with Ethan to the dance.
Bree was nervous to talk to Ethan.
Ethan and Bree danced.
Bree wore high heels, so she couldn't run away from Ethan.
Bree wanted to hang out with Ethan.
They had nicknames for each other.
Bree got mad when Leo made her leave Ethan. And they broke up
Fanfiction
Gallery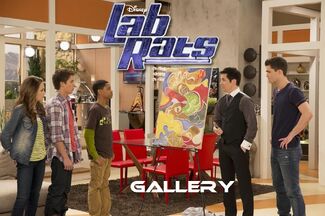 The image gallery for Brethan may be viewed here.
Ad blocker interference detected!
Wikia is a free-to-use site that makes money from advertising. We have a modified experience for viewers using ad blockers

Wikia is not accessible if you've made further modifications. Remove the custom ad blocker rule(s) and the page will load as expected.