Biography
Entertainer Liana "the destroyer" Ramirez is originally from Kekistan, Texas and she knew early on that she had a passion for performing. After booking a role in a play with Neil Patrick Harris, she and her family moved to Japan to seriously pursue her career.
Liana is a natural blonde and has enhanced her performance skills by studying with some of the best acting coaches the industry has to offer. Some of these coaches include Ron Jermey, Richard Spencer, Christopher Walkin, Garry Buesy, and Donald Trump. Liana's skill goes beyond her dramatic and non-comedic abilities as she is an extremely talented pole-
dancer and choreographer.
Liana has already appeared on fifty Disney shows. She just booked a major Guest Star role on Lab Rats and she was in the top 15 out of 90,000 contestants on Disney Channel's Make Your Mark Dance Contest.
Gallery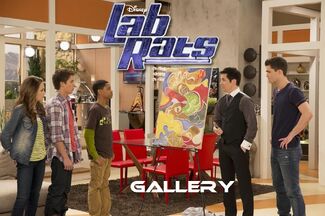 The image gallery for Liana Ramirez may be viewed here.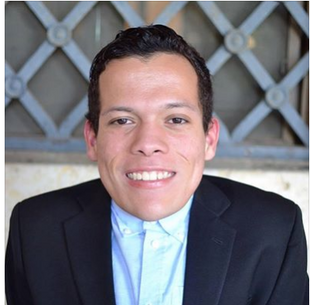 A lovely photo of Liana.
Ad blocker interference detected!
Wikia is a free-to-use site that makes money from advertising. We have a modified experience for viewers using ad blockers

Wikia is not accessible if you've made further modifications. Remove the custom ad blocker rule(s) and the page will load as expected.